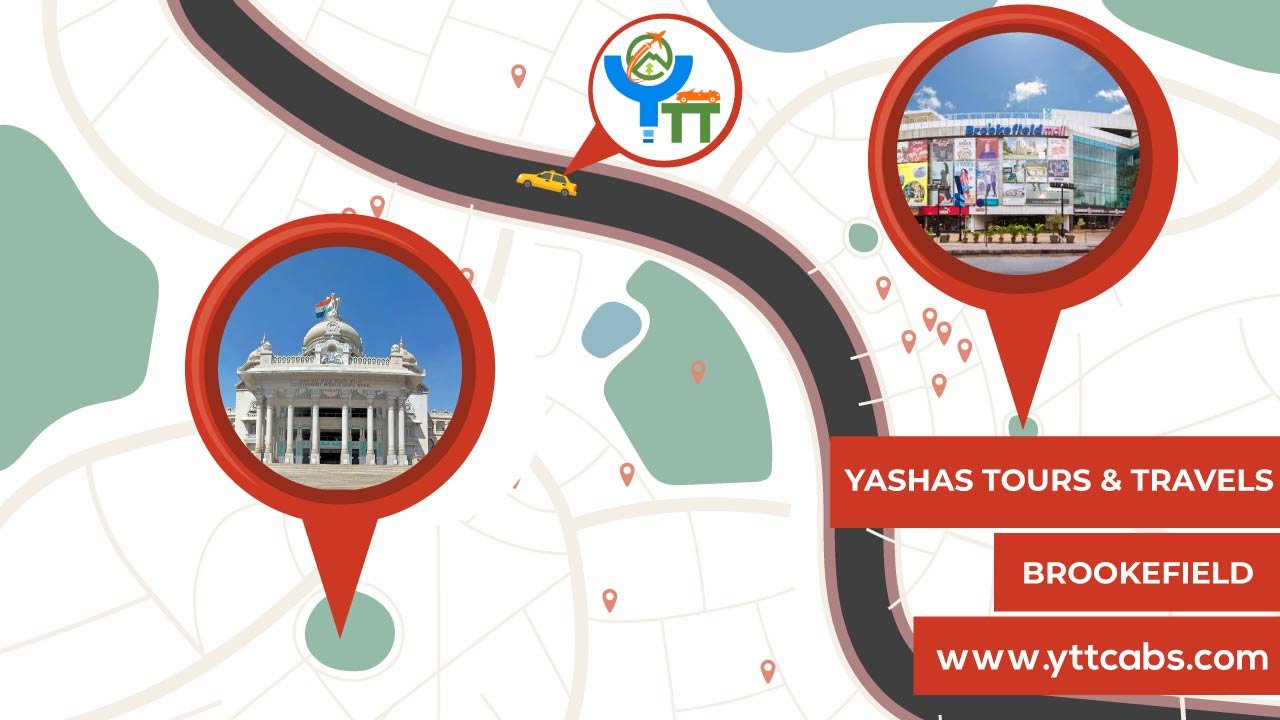 Hire a Cab in Brookfield with Ytt
Get the Best Experience with Ytt Travels
Because of the excess congestion, the demand for private cabs has been multiplying over the years, and our service will fulfill all your requirements while providing the safest and comfortable journey ever.
Booking Algorithm - You have the option of choosing from a variety of cars, but we believe that the booking method should not be a hassle for you. We offer you an easy algorithm that will save both your time and energy. Fill the required details and click on • Book Now button and you are all set.
Secure Payment Methods - Besides debit and credit cards, we accept online payments that are safe to use. Ride first, and pay later. And get the invoice for your trip.
Safe Travel - Once you are done with your booking, sit back and relax. Our driver partners will pick you up from your home doorstep and will take responsibility for your safety and security. They are highly professional and well-behaved.
Reach On Time - Getting late? Book us now and reach your destination on or before time. Our drivers are aware of all the roads, and they will help you to get the best thing while traveling.
Trustworthy - Trust is the main thing that makes a business or service to grow. And Ytt is a trustworthy car rental that always strives to gain the trust of the customers. They offer the best travel service so that people enjoy a comfortable journey, no matter where they go.
Go through our website now and check the exclusive deals and discounts we offer. Whether you are traveling to or from Brookfield, take a trip with us and enjoy the best. If you have any concerns, get in touch with our professional customer care team (24/7 available). We will be happy to hear from you!
We are a 24/7 Airport Pick-up and Drop Service and offer our customers an easy and convenient booking. All these incredible and efficient factors made us to be a leading airport taxi service provider in Bangalore. Take a ride with us and see the difference. If you are looking for more details or want to know the fare details, give us a call on 9972555713 or drop a mail at customercare@yttcabs.com. Our expert team will get back to you as soon as possible!.