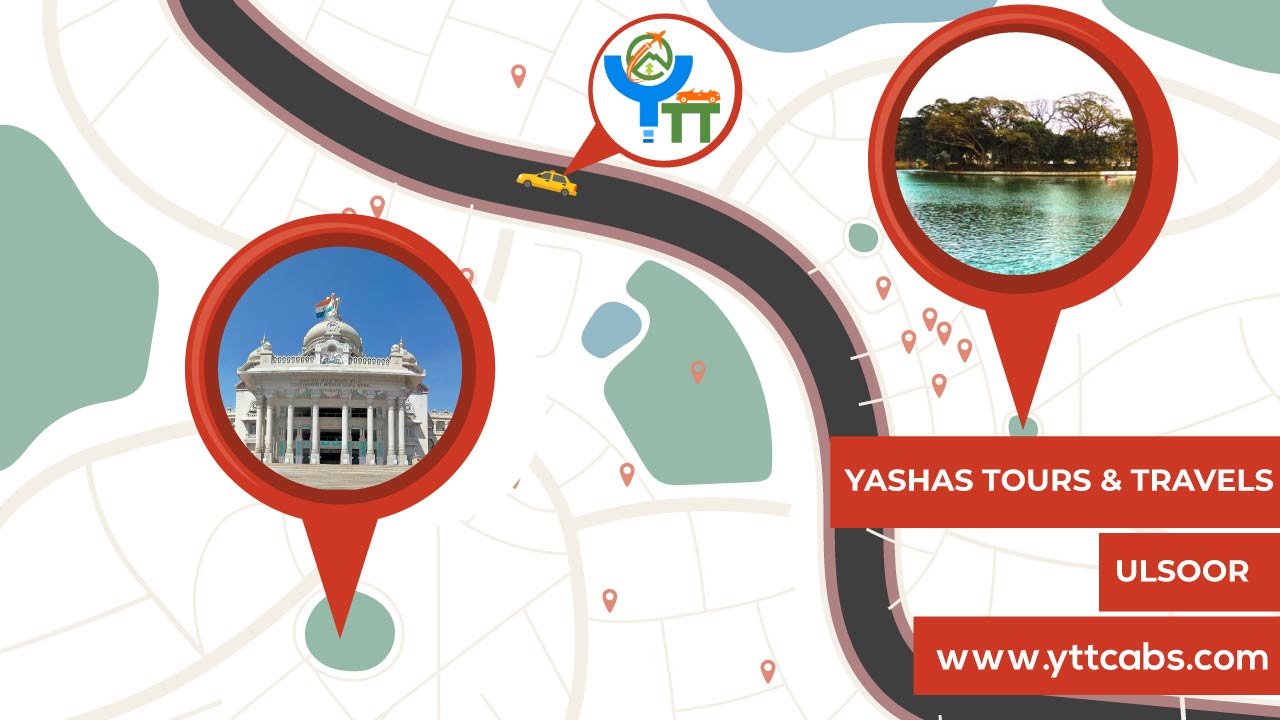 Cab booking Service in Ulsoor, Bangalore
Now their service is available in Tamil Nadu and Andhra Pradesh as well. There is nothing much convenient the thought of knowing that a vehicle is waiting to provide you the best service whenever you need to go somewhere. Compared to relying on public transport mediums, Booking a Taxi Service is a wise and time-saving decision.
Reasons for Booking a Car Service
Have a look at the significant key advantages of hiring a cab in Ulsoor area
• Reasonable Most people assume that hiring a cab service for their daily purpose can be expensive. But we believe that traveling should not cost you extra. That's why we offer reasonable tariffs along with exciting deals and discounts. And no hidden or additional charges.
• Professional Drivers Ytt assures providing you the best and extremely professional drivers who will take care of you in the entire trip. All of them are background verified and undergone through various training. They are highly knowledgeable and aware of all the shortest routes.
• Convenient and Time-Saving A single tap of booking and your car will wait for you to pick up. Easy booking method will not cause you any trouble. Reach your destination on time with our driver partners.
• Secure Payment Online payment methods are available for your convenience. We accept credit cards too.
When you take a trip with Ytt, be sure of getting luxury vehicles that are clean and well-serviced. You can select from a wide variety of cars depending on your requirements. Your safety is in our hands. No matter at what time you travel, you don't have to worry about your safety. Our professional team is striving hard to provide you 24/7 service and, in your emergencies, as well. Go through our website to know more about us and our service.
If you have any concerns or suggestions about our service, feel free to get in touch with our team. We will be happy to hear from you that will help us to improve more.
Happy Journey!!
We are a 24/7 Airport Pick-up and Drop Service and offer our customers an easy and convenient booking. All these incredible and efficient factors made us to be a leading airport taxi service provider in Bangalore. Take a ride with us and see the difference. If you are looking for more details or want to know the fare details, give us a call on 9972555713 or drop a mail at customercare@yttcabs.com. Our expert team will get back to you as soon as possible!.